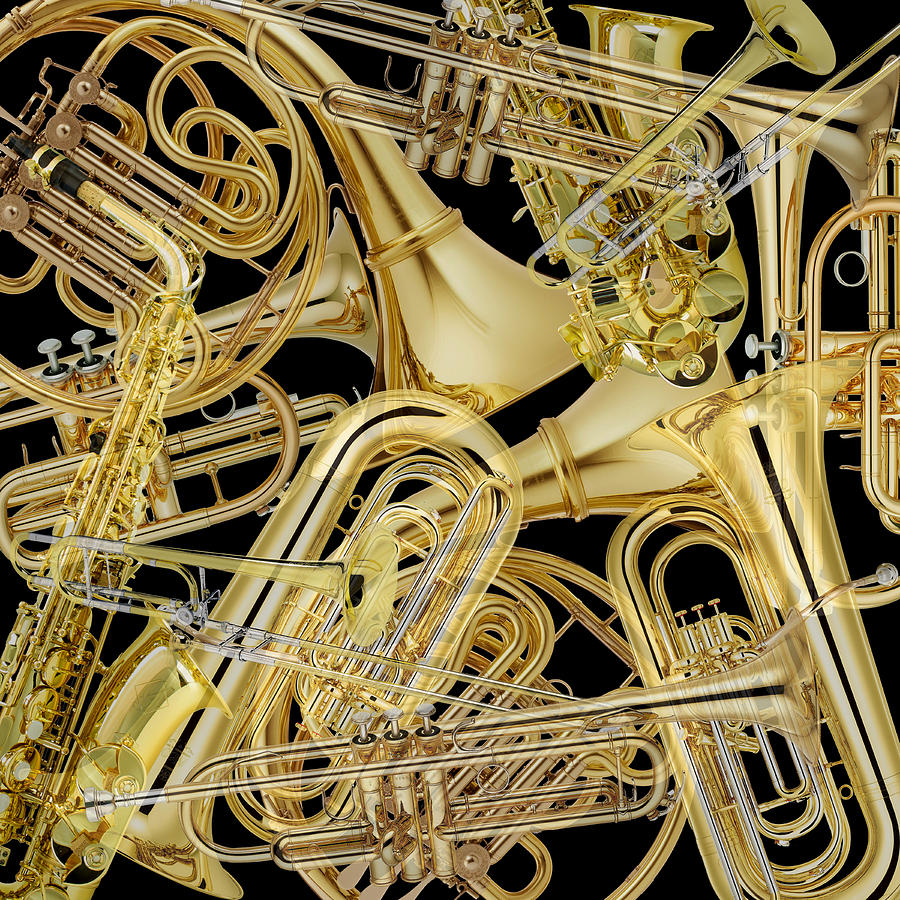 Brass Solidarity is built out of the tradition of resilience and community fortitude through music.
It is street music for the people, by the people. Brass Solidarity is whoever gathers to play, just show up with your horn!
This emerging musical project is open to anyone who wants to build on the music of the streets, the civil rights movement and our own cities needs.
Bridging Northside and Southside and centering BIPOC leadership, Brass Solidarity seeks to build a repertoire of songs that can contribute to movement spaces and events.
Casual meet ups to build repertory and community happen in Parks, at George Floyd Square, Picnics and Parades
Stay tuned for upcoming events!